Home >> Service Offering >> Enterprise Architecture and Integration Consulting Services
Enterprise Architecture and Integration Consulting Services
Enterprise Architecture Consulting

Creating enterprise architecture requires participation from many areas of the organization and a great deal of communication to plan and implement each stage of the process. A good enterprise architecture model will depict the organization both as it is today and as it is envisioned in the future and will map the various views representing the architecture to one another. 



Acendion Consulting services

helps to the organization to plan and implement their enterprise architecture:



Strategy:
IT Strategy definition
Business process Management Consulting
Technology Investment Analysis
Consulting on open source adoption

Architect:
Enterprise Architecture Consulting
Solution Architecture Definition
Framework Definition

Rationalize:
IT Asset Rationalization
Reuse Consulting

Assess:
Architecture Assessment
Technology Evaluation
Distributed Application
Performance Assessment and Enhancement

The benefits of enterprise architecture can be summed up using three words: Better, Faster and Cheaper. 


Systems Integration Consulting

Information technology is a key enabler of business transformation. From optimizing operations and enhancing performance to improving customer service and increasing competitive advantage, leading organizations count on

Acendion Consulting Services

to transform their business processes and apply emerging technologies to advance their business goals.



Acendion Consulting Services

help organizations design, develop and deliver cost-effective, technology-enabled solutions that allow our clients to cross over into the realm of high performance.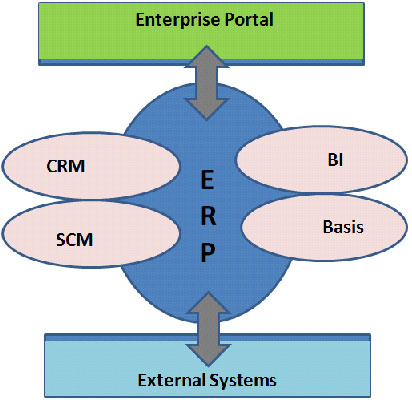 The new enterprise integration framework is a strategic platform for future integration and the model for replacing existing point to point legacy interfaces. Our experience and skilled people make us a global leader in Systems Integration Consulting. We work with our clients to understand their goals and we have a clear vision of how to seamlessly integrate an accelerated solution to help meet those goals. We understand that any new solution must scale fast and complement existing systems and business processes to deliver value.

For further information about the Enterprise Architecture and Integration Consulting Services and how

Acendion Consulting Services

will help you. Please Contact Us